Weekly Testing – Example
Weekly Testing
Weekly testing is a very important aspect of maintaining a sprinkler system, it can highlight faults before they ever become an issue. This ensures the reliability of your system. Below is a photographed example of our own Alfie undergoing a weekly test. This is a relatively simple task which can bring light to faults and ensure that your system is always active.
Inspecting Tank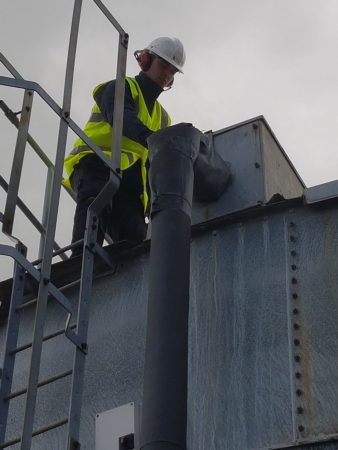 Checking Thermostat is on the Tank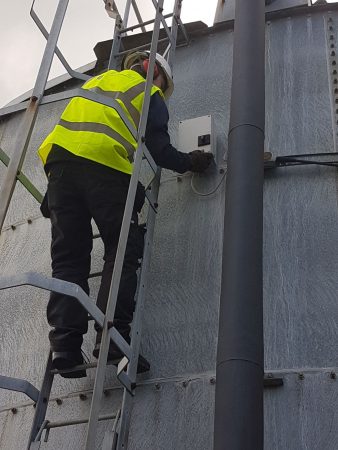 Visual Battery Levels for Diesel Pump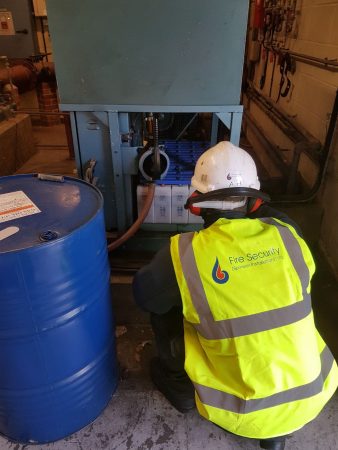 Bringing the Pumps Through The Initiation Board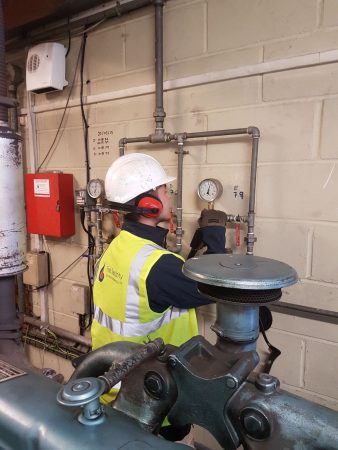 Checking Run Time on the Diesel Pump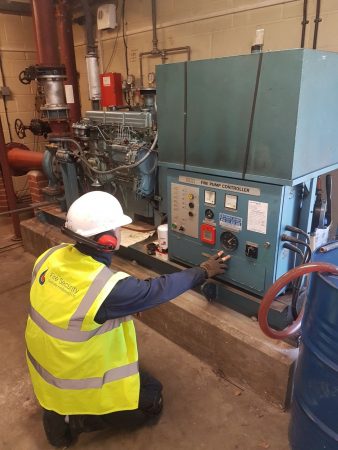 Checking and Resetting the Electric Pump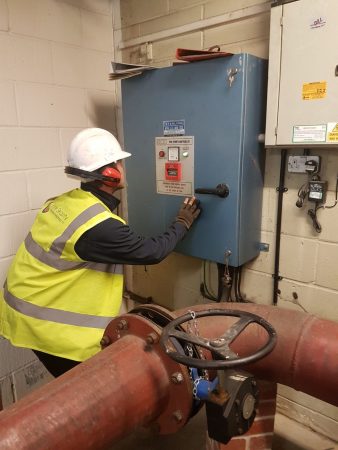 Testing the Mechanical Gong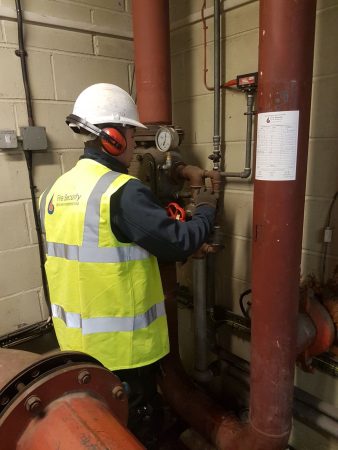 Need Help With Testing?
If you need any assistance with your weekly testing please, contact us on any of the below. Please reference your project name or number and our trained engineers will be on hand to answer your queries and offer advice.
Email: Info@firesecurity.co.uk
Telephone: 01440 705 815
Further Contact Details available on the Fire Security Website.
---